"For us, the most important thing to offer our members is an incredible, unique racing and social experience with top-of-the-line facilities."


– Neil Gehani
Co-Founder
THE CONCOURS CLUB IS COMING
We're excited to share this first volume of The Concours CIRCUIT. These quarterly emails will provide you with news and construction progress in the lead-up to the Club's Grand Opening, taking place in late 2019.
We will inaugurate the approximately 2-mile-long driving circuit as well as 28,000+ square feet of facilities. These include the Guardhouse, Members Lounge, Tuning Shops, Fuel Station, Maintenance Facility, Automotive Storage and Detailing Center.
With only a few spots left within the Founding Membership tier, passionate drivers and collectors such as three-time Indy 500 winner, Hélio Castroneves, have joined the Club.
Stay tuned for our next newsletter and feel free to contact one of our Membership Directors should you have any questions in the meantime.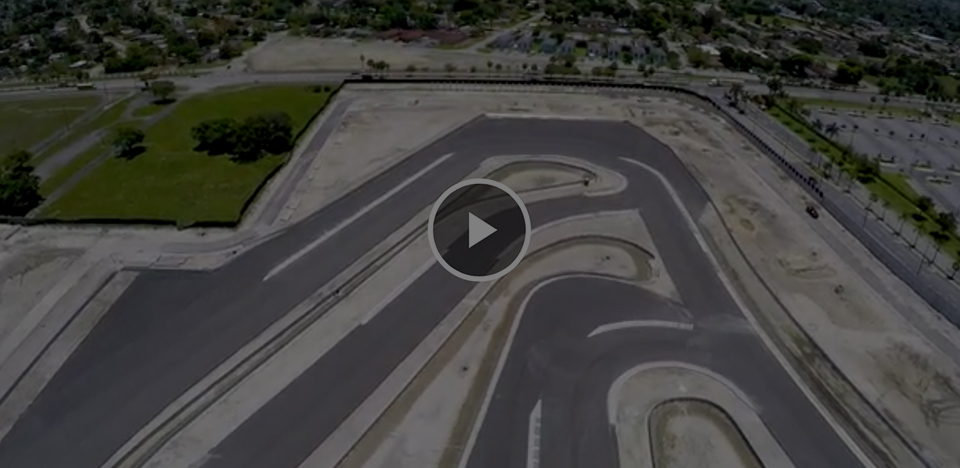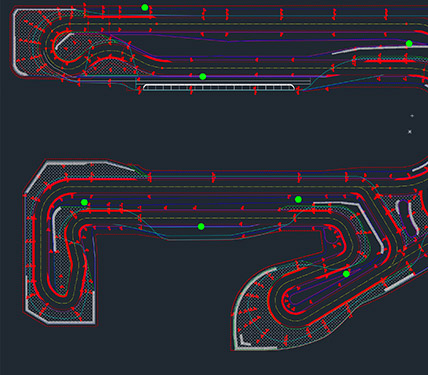 SEPTEMBER 2015
Execution of Official Land Lease


DECEMBER 2017
Receipt of Project Construction Permit


DECEMBER 2017

Groundbreaking of Infrastructure and Road Course


AUGUST 2018

Groundbreaking of Guardhouse and Concours One Building

MARCH 2019

Completion of Driving Circuit Paving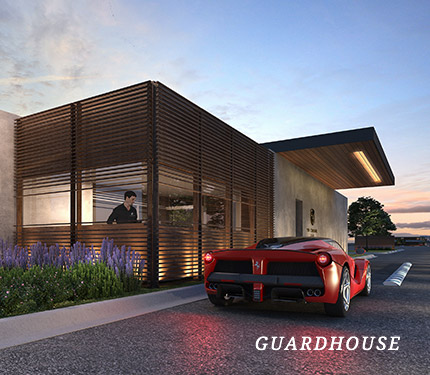 JULY 2019
Completion of three-mile surrounding perimeter wall

for security, privacy and sound reduction

AUGUST 2019
Completion of railing, debris fence, curbing
and Tecpro Barriers

OCTOBER 2019
Completion of Guardhouse and
Concours One Building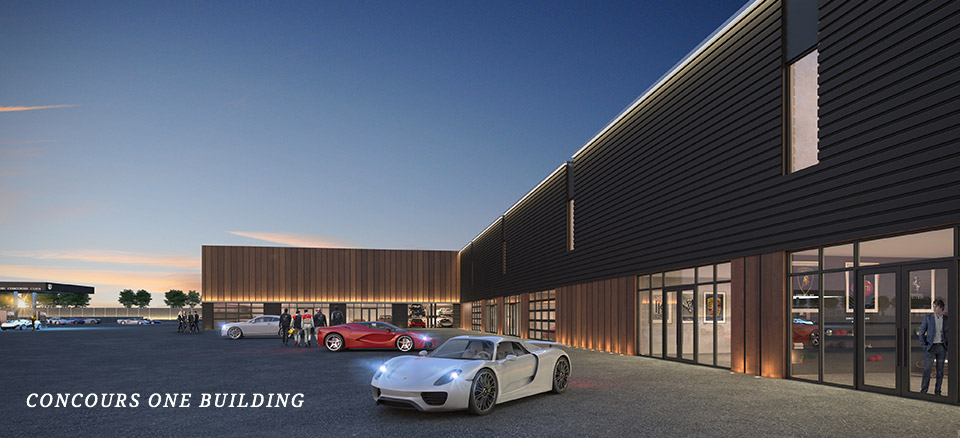 OUR CIRCUIT BY THE NUMBERS
Here's a snapshot of key numbers and facts to give you a better sense of the various
unique features that The Concours Club offers:
80 acres of highly secure, private club grounds


28,000+ square feet of facilities opening up late 2019


Approximately 2-mile-long driving circuit designed by award-winning Alan Wilson


7 circuit configurations, each with its own unique challenges


17 turns, including 3 hairpin turns


90,000 square yards of asphalt specially engineered for Miami's climate



46 feet of usable track surface (40 feet across plus a 3-foot verge on each side)
2 separate pit lanes



1,500+ Tecpro Barriers, making this the only circuit exclusively utilizing this FIA-Certified Safety System.
4,000+ feet of FIA-certified Geobrugg catchfencing


7,500+ linear feet of track-specific concrete curbs


20+ integrated timing beacons


2,200-foot straightaway featuring a high-speed kink



5 feet of elevation changes, for thrilling "blind" corners
The Concours Club offers one of the world's most technologically advanced driving circuits. It was designed to meet or exceed internationally recognized standards and uses the latest technology to provide unparalleled levels of safety for every driver.
Experienced race control staff for course monitoring through custom software


Digitally marshalled course utilizing closed-circuit televisions, electronic flags and advanced automated flagging software



Fully paved run-off areas
Unique turn complexes that create passing opportunities



Signature "carousel" turn around the Clubhouse for an intimate viewing experience
AUTOMOTIVE & DRIVER SUPPORT
Members and their vehicles receive 5-star service and support for the ultimate experience.
Full-service vehicle support


Resort-quality concierge services


Professional instructors and training on staff

Professional driving simulators


Automotive Detailing Center



Automotive storage
"The location, the comfort, the prestige–there is a level of refinement inherent in every aspect of The Concours Club that is truly without comparison."

– Alan Wilson
Track Designer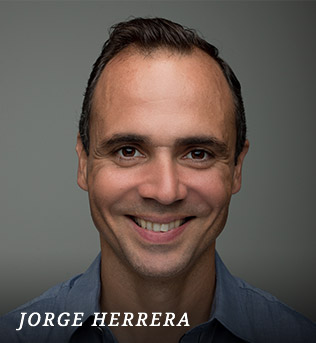 WORLD-CLASS RACE PERSONNEL
Concours Club members will be supported by top names from across the motorsports world. We'd like to introduce you to one of these world-class individuals, Jorge Herrera.
As a lead mechanic and data engineer on the racing circuit, he's been on three record-setting championship teams in Ferrari Challenge and another in F2000. In 2010, after many victories, he and his father, Juan Herrera, co-founded HP-Tech Motorsport.
HP-Tech will be moving their headquarters to our facility, so you can enjoy around-the-clock access to Jorge and Juan's incredible team. HP-Tech will focus on propelling drivers to victory and keeping race cars at peak performance and safety through expert service, track prep and more.
YOU HAVE QUESTIONS,
WE HAVE ANSWERS
When is the grand opening of
The Concours Club?
What will the real estate offerings be?
The grand opening of The Concours Club will take place this winter.
We will offer a wide range of options to our members including storage and garages, which can be customized. These will range in size from 2,000 square feet to more than 8,000 square feet.
What facilities will be available during the first phase opening this winter?
How many memberships are still available?
The first phase opening will include the approximately 2-mile-long driving circuit and 28,000+ square feet of facilities including Guardhouse, Concours One building and Fuel Station.
The Concours One building will host the Sales Gallery, Clubhouse One, Tuning Shops operated by HP Tech Motorsports, Maintenance Facility, Automotive Storage and Automotive Detailing.
All founding memberships have been sold out. The next membership tier will launch in the fall of 2019, at which point applications for membership will be accepted. Referrals from Founding Members will have priority review.
Will there be car storage available upon opening?
When will real estate offerings be available?
The Founding Members will have access to car storage when the club opens, with multiple real estate offerings coming online starting in 2020.
The development of these offerings is in progress and should be announced later this year. The Founding Members will have first priority on real estate per their Founding Member benefits. Stay tuned for more!